DID YOU MISS ME??!!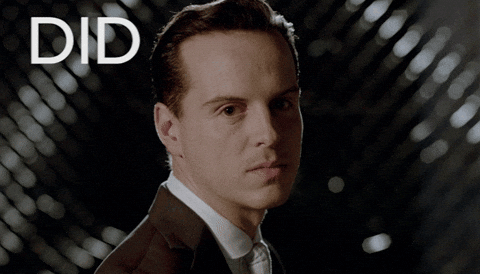 WELL HI. I'M NOT DEAD!! I know it's a tragedy I'm still here. Speaking of tragedies when was my last post. ………………..
TWO MONTHS AGO??!!!!!!
What has my pretty fudging butt been doing for two months? Or better questions what have my dolls been doing? I don't know man. I've had way to much coffee.
Anyways sorry for not posting in forever, sorry for not reading other peoples posts. DO YOU KNOW HOW MANY POSTS I HAVE TO READ…. A LOT. A WHOLE FREAKING LOT. By the way I do have a TON of posts to write.
 Comic Con
Kit's new series
Another artwork that I'll probably mash up with this one
How to draw a comic character.
And more I haven't even taken photos of yet. BUT my editing thing is down and has been down since late june which isn't much of an excuse. But I'm gonna use it.
Thanks for Reading
I'll post again today and maybe tomorrow but it probably won't be about dolls.